USI Università della Svizzera italiana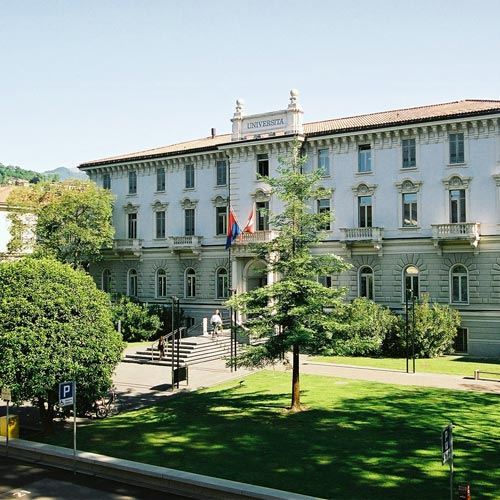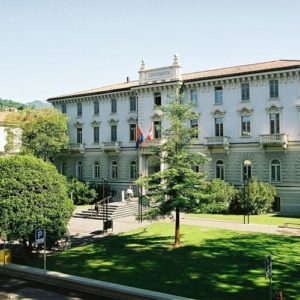 The Università della Svizzera italiana, USI (also known as the University of Lugano) is a full member of the Swiss public university system and comprises four Faculties: Architecture, Communication Sciences, Economics and Informatics. As the second-youngest university of Switzerland, it has 2,707 students from over 80 countries. Its geographical, political and cultural background has enabled USI to grow into a multilingual academic institution with great international openness. USI collaborates with Swiss and numerous foreign universities and furthermore assists students with internships and job research. Thanks to its small size, close relationships between students and professors, the integration of different disciplines and the top-quality technical infrastructure USI offers ideal conditions for study and research.
Master programmes
USI offers 21 Master degrees out of which 16 are entirely held in English. The Masters allow students to reach a high level of specialization. Let us highlight three of them.
The MSc in Communication Management and Health is offered in collaboration with the Virginia Polytechnic Institute and State University (VT) and provides students with a clear understanding of the issues that surround the health field. This Master creates a solid link between theoretical knowledge and practical tools, enabling its graduates to shape communication and management in the dynamic environment of Health Care Management. Attending courses at both USI and Virginia Tech, students become acquainted with two different cultures, on a personal and a professional level. Successful students will earn a joint degree from the two universities.
The MSc in Corporate Communication
Corporate communication is today considered a key management function. It is about managing relationships with the organization's stakeholders in order to maximise the corporation's reputation capital and thus to guarantee access to strategic resources.
The Master programme develops analytical and decision-making abilities for corporate communication, grounded in a sound knowledge of organization, business economics and management. In order to help develop these analytical and decision making skills, lectures are integrated with more active teaching methods, consisting of discussion of case histories, role-playing, business games, individual and group projects, etc.
The MSc in Finance
Finance is the area of economics that studies investment decisions. These decisions are fundamental to the well-being of firms and individuals. The Master Programme in Finance aims to provide in-depth knowledge of professional practice in financial markets. As Lugano is the third largest financial marketplace in Switzerland, it provides an ideal venue to offer students of varying backgrounds the best possible start for a successful career in finance. The programme is coordinated by the Swiss Finance Institute, an initiative sponsored by the Swiss Bankers Association with the purpose of achieving international excellence in finance education and research at Swiss universities.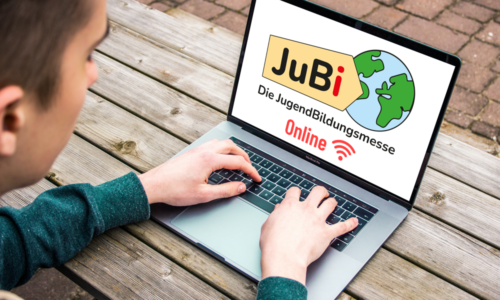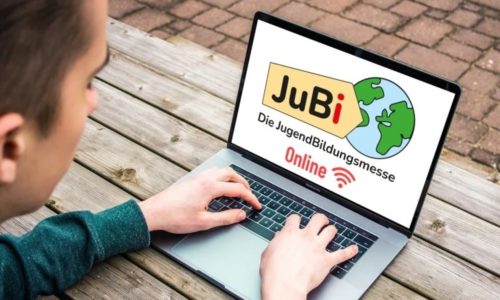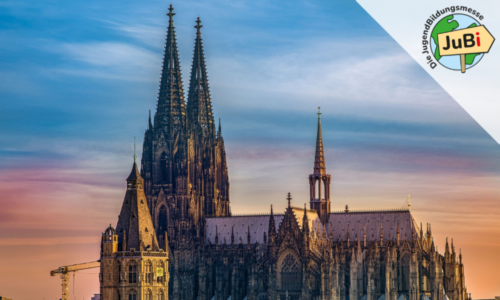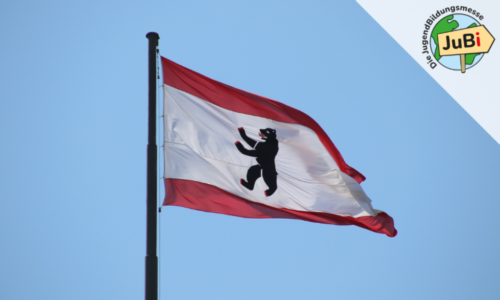 Weitere Messen
Master of Science in Architecture*

Masters of Science in Economics
Banking and Finance
Economia e Politiche Internazionali*
Finance
Management
Masters of Science in Communication
Communication Management and Health
Gestione dei media*
Technologies for Human Communication
Technology-Enhanced Communication for Cultural Heritage
Lingua, letteratura e civiltà italiana*
Joint Masters in Economics and Communication
Corporate Communication
International Tourism
Marketing
Financial Communication
Public Management and Policy, PMP
Masters of Science in Informatics
Applied Informatics
Distributed Systems
Intelligent Systems
Computational Science
Embedded Systems Design
Software Design
*These Masters are entirely or partially held in Italian, all other programmes are taught in English.
Study Advisory Service
USI Università della Svizzera italiana
0041-58 666 47 95
studyadvisor@usi.ch
Lust auf mehr Erfahrungsberichte?
Dann klick auf den Auslandsstudium-Koala!