UCAS accepts 2,361 German students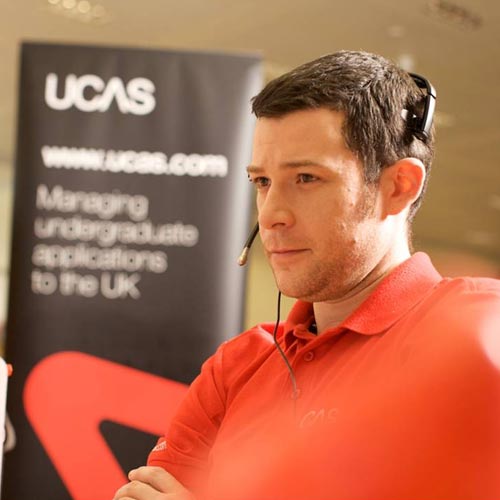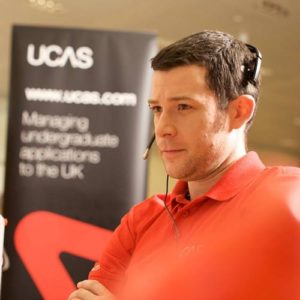 What is UCAS? The abbreviation stands for Universities and Colleges Admissions Service. UCAS is the organisation responsible for managing applications to higher education courses in the UK. Not only does UCAS process more than two million applications for fulltime undergraduate courses every year, but we also help students to find the right course.
UCAS figures taken from 18 October 2010 show 2,361 applicants from Germany have been accepted on to a full-time undergraduate course at a UK university or college. In total 4,345 German applicants applied for a course at a UK university. The most popular courses for German applicants were: management studies, hospitality, leisure, tourism and transport, business studies, pre-clinical medicine, and politics. The job of handling applications from all these students is part of the work of UCAS, based at Cheltenham in Gloucestershire, UK.
UCAS provides application services across a range of subject areas and modes of study for UK universities and colleges. UCAS aims to help students make informed choices about higher education, guiding them, their parents and advisers through the application process. The organisation is there to help anyone who wants to enter higher education in the UK. A good starting point is the website www.ucas.com. Students can research the type of course they are interested in, check entry requirements and find out about the whole application process. The UK system is unique because students only need to fill out one UCAS application for all their choices, of which they can make up to five. This makes it so much easier than in many other countries where applications have to be completed individually for different universities.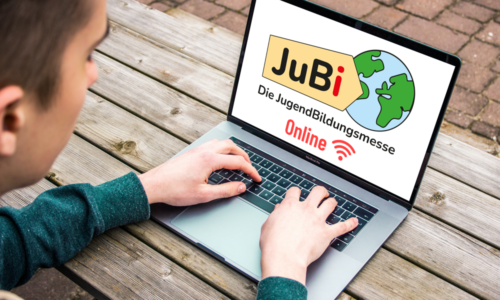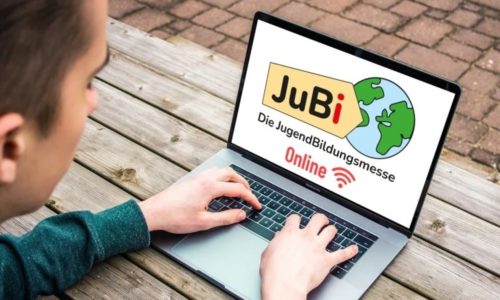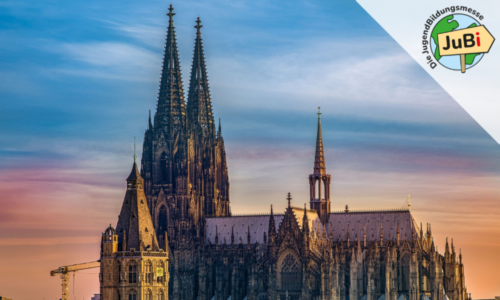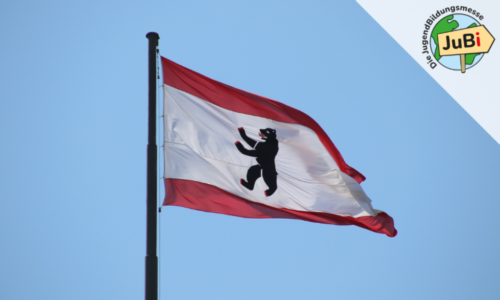 Weitere Messen
UCAS also processes applications from international students. UK qualifications are respected around the world and every year tens of thousands of people come from abroad to study here. Britain has around 1.8 million full-time undergraduates in higher education and of these more than 104,000 are international students. UCAS has an International Team which travels the world, talking to schools and colleges, advising students, giving presentations and holding workshops and training sessions on applying to study in the UK. Mat Welbourn, International Executive, says: "By visiting exhibitions all over the world, we have an opportunity to learn more about the resources and support available to students when researching UK higher education courses. This then enables us to find out what other resources and services we can provide to our international applicants. The exhibitions also provide a unique opportunity to meet with potential applicants and talk to them about the admission process, answering any queries they may have about making the transition to UK higher education".
If students are thinking about applying to study in the UK, first they should check that their qualifications are recognised in the UK and that they will be accepted by higher education institutions here. Higher education institutions have a good understanding of the large range of qualifications taken by applicants from different parts of the world. Some have specific sections on their websites outlining the qualifications they will accept from each country and the sort of grades they expect. Each course has minimum entry requirements. Universities and colleges will look at the applicants' qualifications to see if they meet those standards, although they will also be looking at their overall suitability for the course. Applicants can find out what is needed by using the course search feature on the UCAS website. The prospectus or website of their chosen university or college will have entry information as well. UCAS provides a qualifications hotline too. If applicants have any queries about their qualifications, they can email their questions to qualsenquiries@ucas.ac.uk. Once they have decided what to study and where, students need to complete their application online using the apply service on the UCAS website. The process is straightforward and the website provides assistance throughout, guiding applicants through the options available.
There are three application deadlines for UCAS. UK and EU students should apply by 15 January for most courses. This date does not apply to some art and design courses, which have a deadline of 24 March, or the universities of Oxford and Cambridge, courses in medicine, dentistry, veterinary medicine or veterinary science. For all of these, all applicants must apply by 15 October. Universities and colleges do not guarantee to consider applications they receive after 15 January, and some popular courses may not have vacancies after that date. Applicants should check with individual universities and colleges if they are not sure. International applicants need to allow enough time for entry clearance or immigration; also travel and accommodation arrangements, which can take longer during the summer when immigration departments are busy.
Darren Barker
Universities and Colleges Admissions Service
0044-871-4680 468

www.ucas.com
Lust auf mehr Erfahrungsberichte?
Dann klick auf den Auslandsstudium-Koala!